That sounds like an interesting project

Sorry, I can't type much today. In short: With your solutions, you need to match the pendulum natural frequency very exactly - otherwise you will get resonance effects over time that will partly stop movement of your pendulum.
That's how I would do it: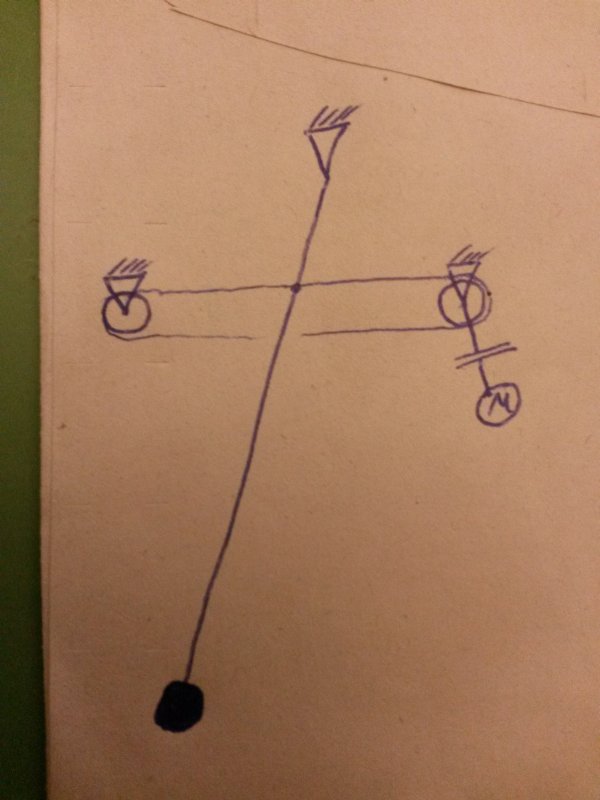 The motor (standard electric motor) is attached to the wheel axis with a coupling, so that just some "dosed" force can reach the pendulum. If you let run the motor for about 1/4 of a period, the exact trigger time can also vary by 1/4 (1.25 sec) without giving resonance effects.
If you don't power the motor, the pendulum swings free.
If you power the motor with less current then it can take and also take care of the cooling (or temperature measurement), you might be able to attach the motor to the wheel directly without the need for a coupling.
I thought of moving the motor in both directions, but if swing up and down is fast enough for your needs, it would be enough to just drive it in one direction.
Oh, PS: That could be an easier variation, so you don't need fix points at different heights: