DMXControl Convention 2023 - Special No. 2 - The official Meeting has begun

This is, after the short official opening by our 1st chairman always the traditional start for our annual meeting. Our meeting traditionally starts with the marketing analysis by our marketing manager Christian. Here you can see him at the marketing presentation.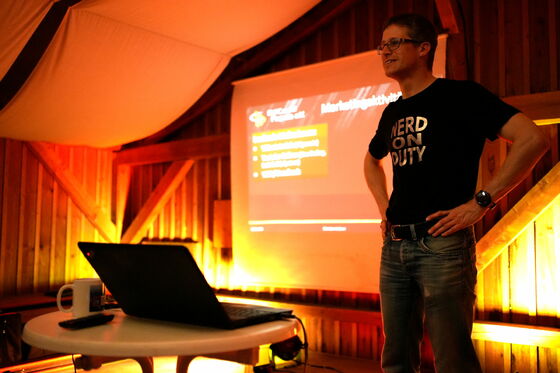 Traditionally, we also choose an employee of the year every time. So far, it has always been one of our club members. But one person has not yet been considered. Just as in soccer the fans are counted as the 12th player, our partners are the hidden employees. They support our hobby, bear that we invest so much time for the club and help us to live out this hobby. Therefore, our thanks and also a small gift this year goes to our partners, without whom the whole project would not be possible.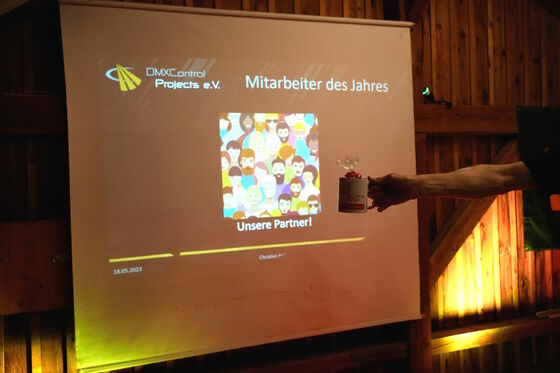 Your
DMXControl-Team