Live@Work 21_KW31 - Sommerparty in Haldensleben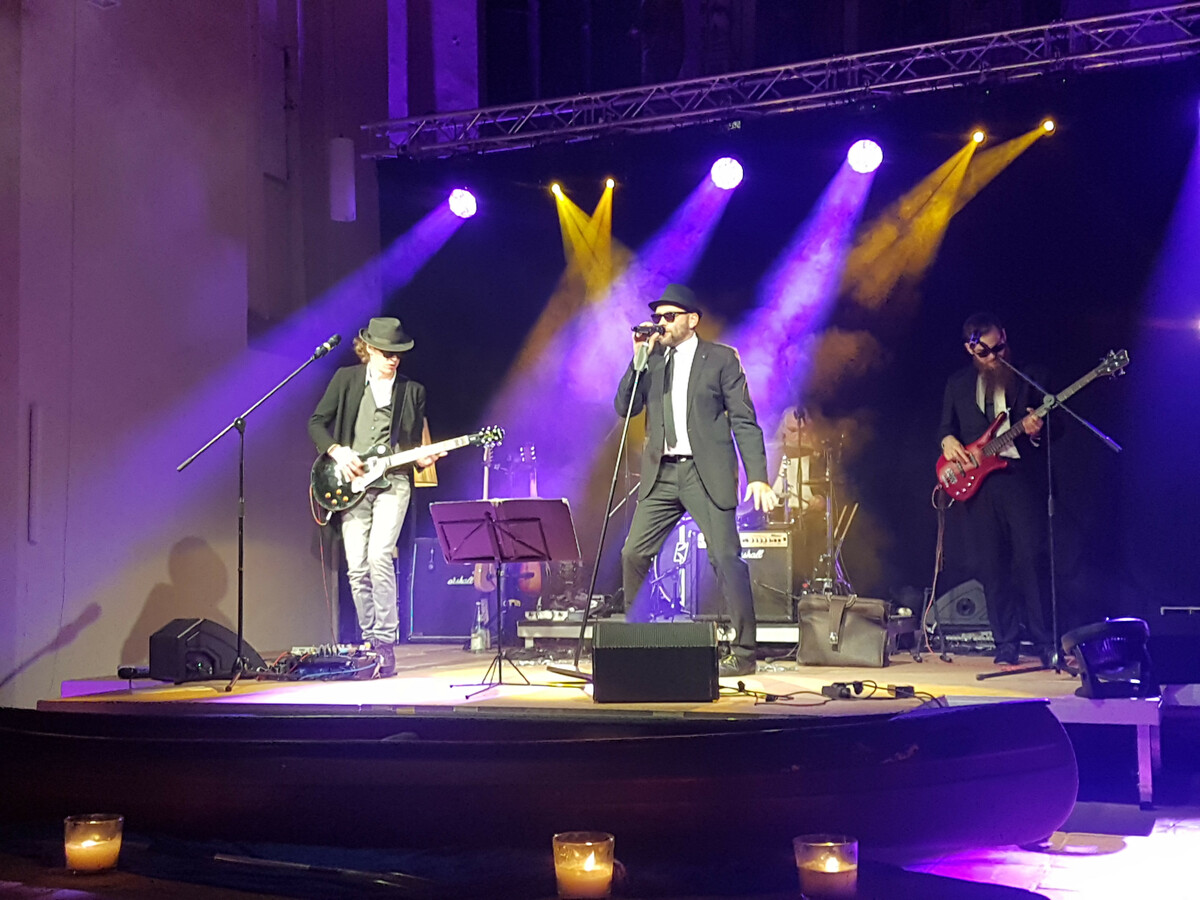 Normally, the "Rock Nacht Festival" takes place in Barleben every year. A small 700 people festival with some youth bands playing there. Unfortunately, the Corona pandemic prevented us from realizing this project. But as an alternative for the young people from my region, we looked for a large space so that we could perform a concert witch a safe distance. Thus the "Holiday 2020 Party" took place in the St. Marienkirche in Haldensleben. The church is about to be renovated and is therefore completely emptied. Thus the space was given for a stage and spectators.
Of course, the light on a good stage should not be missing. The following equipment was used:
4 Involight MH FXWash 1912
4 Involight MH127S
4 Showtec Powerspot 9
4 Varytec LED-Stufenlinsen
1 4-Channel-Dimmer
1 Tour-Hazer
The whole thing was controlled with DMXControl 3. 2. 1, a nodle U1, a 21 inch touch screen and an Elgato streamdeck. A total of 477 DMX channels were output.
In the run-up to the project there were a number of challenges. I was not in the best of health and had to hand over the setup completely to a team. I was able to do the programming in advance blindly and only with Magic 3D Easy View. Also I didn't have DDF for the LED spots. I had to derive this from the SSL2 file. On location I had exactly 1,5 h time to program the show and to make various adjustments, because I was allowed to take care of the sound :). This means that everything that can be done had to be ready in advance.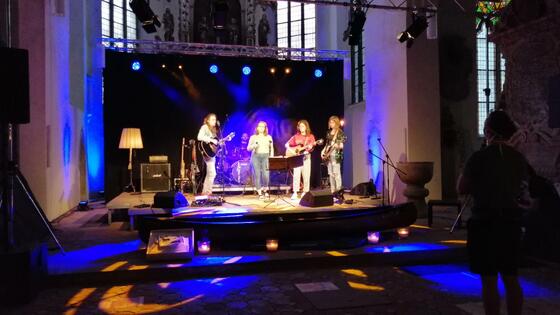 Since the setup was not quite as I had planned, quite a few changes had to be made to the positions on site. But this was quickly done with a few clicks per cuelist.
A special highlight for me was the new Involight FXWash, which was used for the first time. These washers have an effect lens in addition to the zoom, which can be rotated.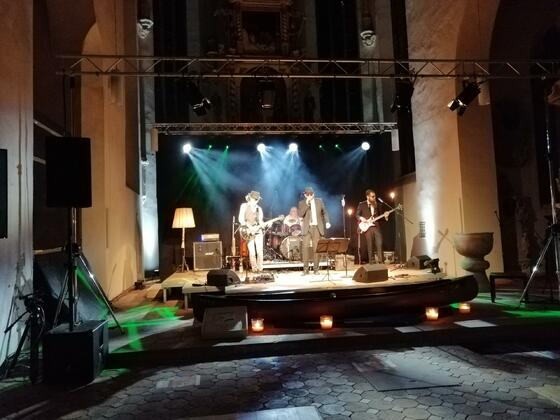 Maybe you wonder why the front light in the pictures is so bright? The entire event was streamed live and recorded. Those who are familiar with video productions know that a lot of front light is important. You are welcome to take a look at the recordings:
Regards
Nutzer99