Association News - 19_CW34 - A small extra for the Nodle housing

And that's a free and certainly very helpful encore, which already some customers could enjoy unannounced. From now on all screws and nuts are included in the lasered case for the Nodle U1, so you can screw the XLR sockets as well as the PCB into the case. We have also spared no effort here to procure these in discreet black. The harmonious overall impression should continue to be preserved and here we have found out in the meantime that exactly the right black screws and nuts in small quantities can only be found with a lot of search effort.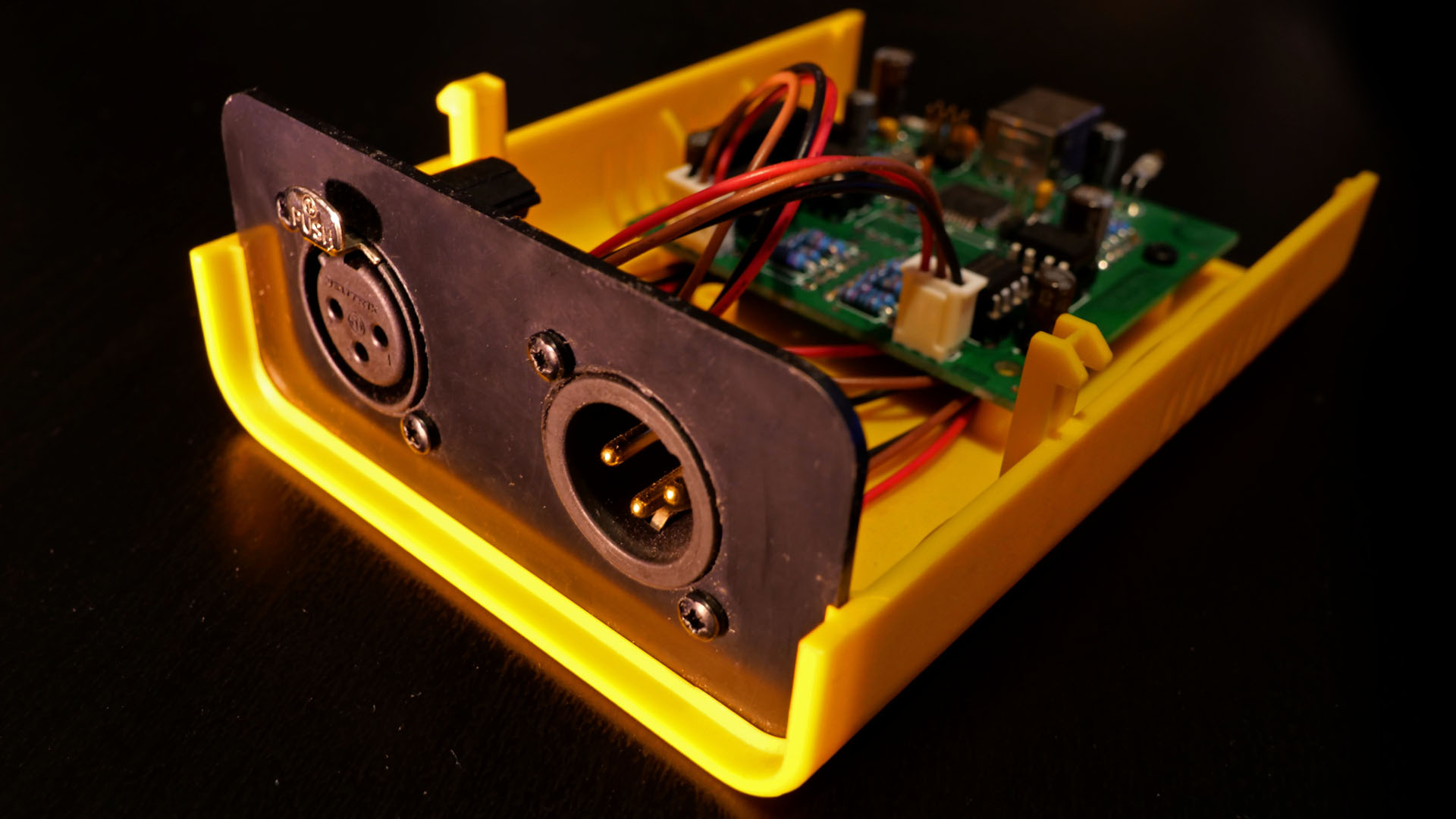 Have fun screwing your new Nodles U1 together. And if you don't want to solder the PCB as well as screwing, you must wait a few more days. Because our first batch of the Nodle R4S is already sold out. But we are already working on replenishing the stock of our shop.
Your
DMXControl-Team