We proudly present: our Nodle R4S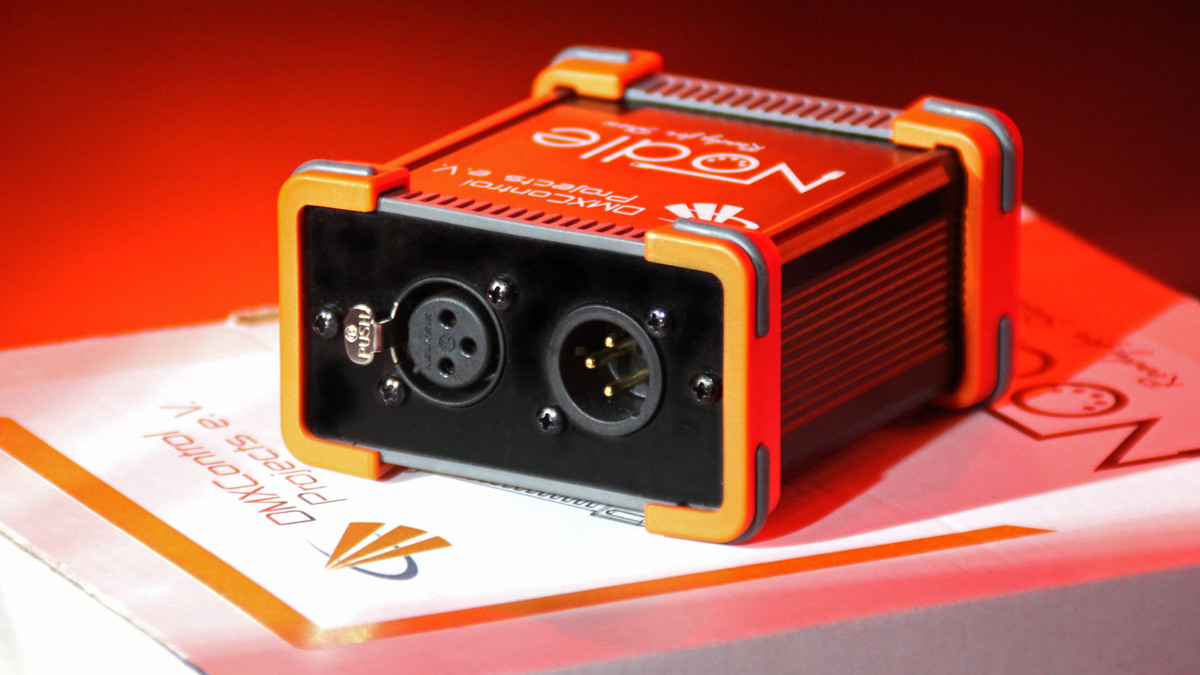 At the beginning of April this year we talked this for the first time. During our livestream at this year's annual meeting you could at least hold it virtually in your hands. Now it's finally here and available in our shop: the Nodle Ready for Show. What does the product description say?
Those who appreciate our Nodle U1 but are still afraid of this self-build project will love the Nodle R4S. The Nodle R4S combines our proven Nodle U1 with the Plug&Play principle and is thus directly "Ready for Show".
These words speak for themselves and need no further supplement. If you have already pre-ordered your Nodle R4S via our shop, you will be able to hold the long-awaited package in your hands within the next few days. For all other prospective customers applies: If you should fancy with a procurement of a Nodle R4S, do not hesitate long. The number of pieces available in the shop is currently limited. Therefore, it may take a few weeks after the sale of the first batch until the next Nodle R4S are available again in the shop. We are very curious ourselves, how the nodle R4S arrives with you and will adjust our stock in the shop over time accordingly.
Your
DMXControl-Team